Our Story
Diamondandjewelrybuyers.com was established by experts in diamonds, jewelry, and luxury watches who have been serving customers across the United States for over 14 years. Our hand-picked experts have honed their craft in the U.S. and internationally – in Hong Kong, Israel, and India – and we maintain connections with luxury goods buyers throughout the world, ensuring the best possible market value price for your valuables.
We offer complete discretion at each of our secure, safe locations.
Contact Us
Leave details and we'll call back immediately!
Our Mission
Our goal is to provide you all the information you need to make an informed decision and make sure that you are completely satisfied with the transaction. We believe that it's our job to use our knowledge for the benefit of our customers; because at DiamondsandJewelryBuyers.Com we believe that your satisfaction is the key to our success.
Meet The Team
Each of our locations is staffed by our trusted hand-picked team of experts who will take you through the process and do their best to give you all the information you need to make an informed decision.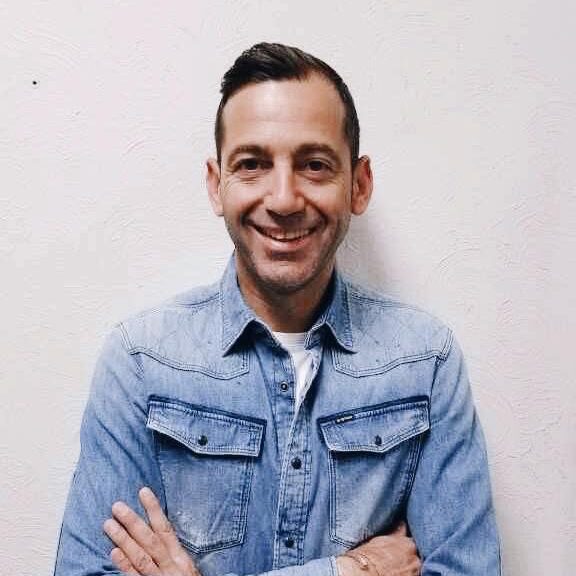 Eran Feller
Denver, CO
Eran is in the Diamond industry of buying and selling for over 18 years. Travelling all around the world from India to Hong Kong to Antwerp and in the last few year he covers the the North West America based in Denver.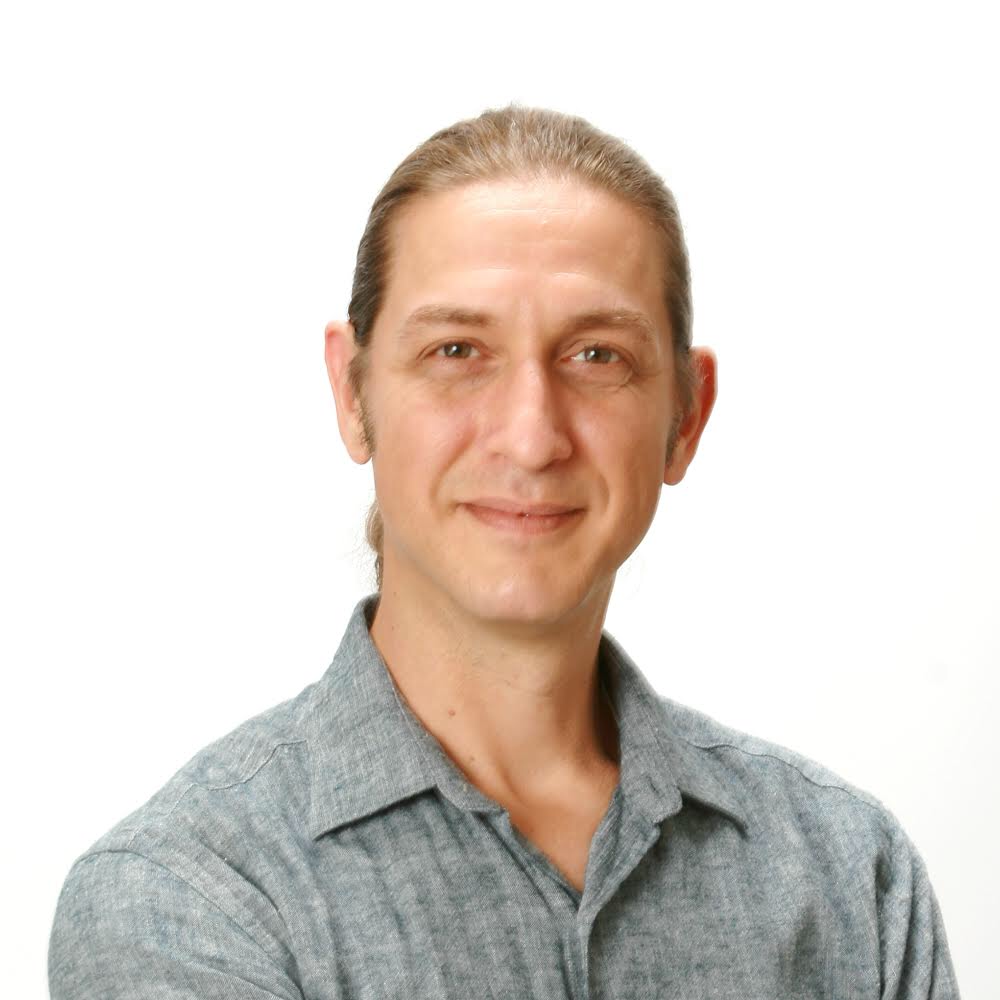 Jay Friedental
Raleigh- Durham, NC
Jay is a GIA Diamond Grader certified. He is in the buying and selling high end Timepieces and Diamonds and Jewelry for the last five years.